Find out what it takes to get some additional money, whether you decide to drive people, do some freelancing work, or sell some unwanted items.
Most of the time, people are content with their full-time job's pay. But having extra money will be useful if you have debt to pay off or need to purchase certain necessities.
The good news is that it's simpler to get a side job online thanks to technological advancement. Furthermore, you rarely need to leave your home to perform these jobs. Nothing prevents you from making money there as long as you have a dependable internet connection.
Here are seven ways to supplement your income while working a full-time job.
An Online Store
We live in a world where online shopping is becoming increasingly popular on a global scale. An online business can be an useful source of income because people use the internet to make purchases.
If you have any sales or marketing experience, you should attempt selling products on well-known websites like Amazon, eBay, etc. You can create an online store if you choose to conduct your business through your own website.
You can run an E-commerce business from home while working a full-time job. Basically, all you have to do is manage your schedule and customer orders.
Earn money doing what you already do.
Even though it can sound absurd, you can get paid for everyday actions. For instance, there are services that will pay you to listen to music if you enjoy it. The same holds true for activities like playing video games, eating, and walking.
Become a Blogger
Blogging could be a terrific way to earn some additional cash given how many people use the Internet constantly. So, if you're considering creating a blog as a hobby, you can make money from it. Use the power of the Internet to generate extra cash if you know how to get readers to your site.
How precisely can you profit from it? There are several methods to achieve this, including through affiliate revenue or advertising. Therefore, launch a blog today and work on it while maintaining a normal job.
Being an Online Consultant
You can use your expertise to work as an online consultant and earn some extra money while maintaining your normal job if you are a good specialist in a particular subject, such as management or marketing.
Online consulting is frequently a simple way to earn extra money. There are not many restrictions on becoming a consultant. All you need to know is what the people need.
Tutoring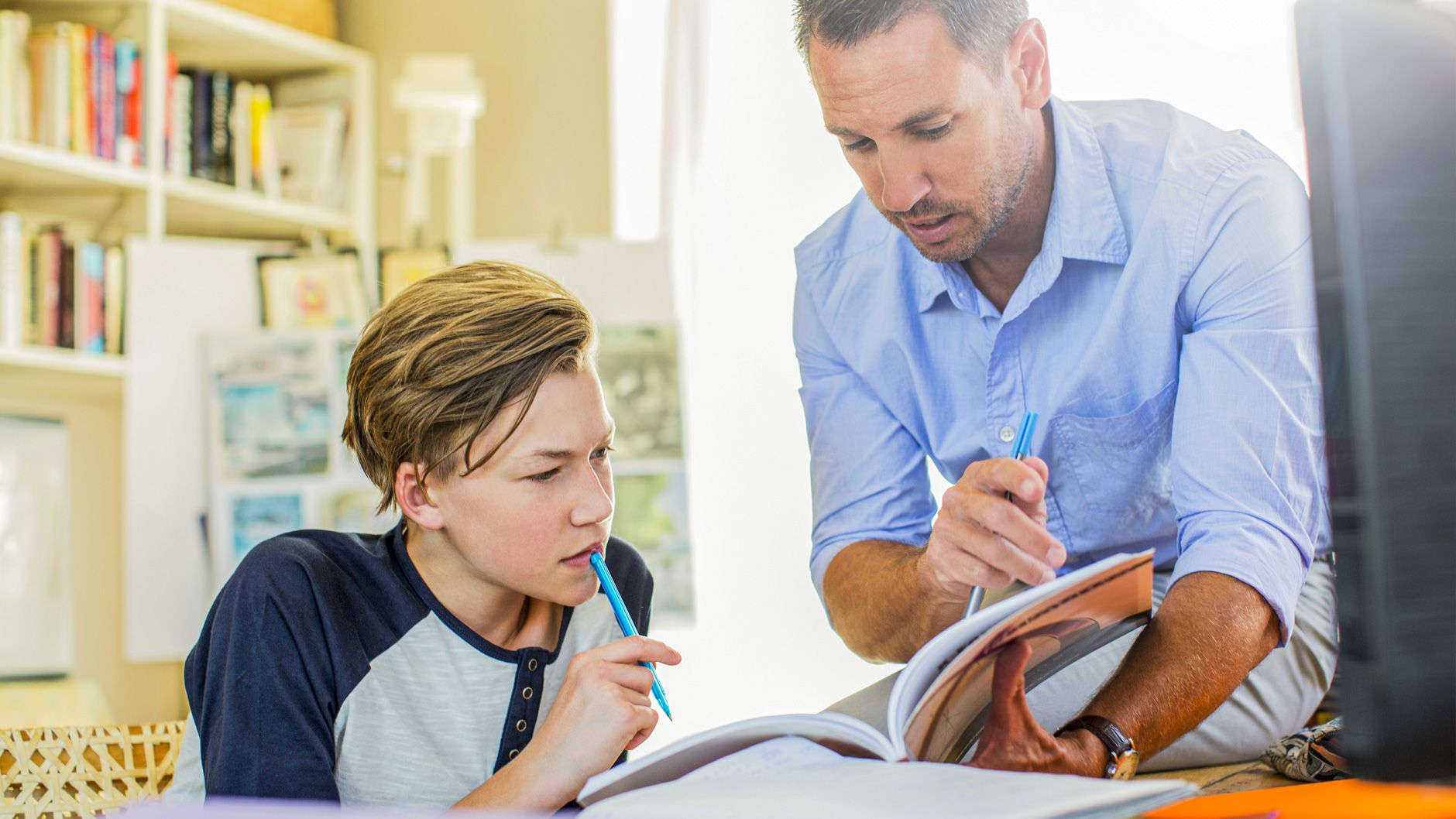 If you have any teaching experience, you can use it to earn additional income on the side. One of the best internet side jobs available right now is tutoring foreign students in English.
You have complete control over your schedule at this part-time employment, which is one of its many wonderful aspects. So you can tutor online whenever you want and wherever you are without leaving your day job.
Starting a YouTube channel
The most popular site for watching videos is YouTube. People use this website to learn things or just to have fun. As a result, YouTube is among the top locations to make extra money.
The more viewers and subscribers you have, the more money you make thanks to the platform's different monetization options.
Consider what you can do for your channel, such as preparing delectable meals at home. Additionally, it's crucial to create videos that have a chance of going viral therefore appeal to the viewers.
If you are successful, you might make more money than you would at your current employment, but until that time comes, you can continue working and making videos whenever you have free time.
Investing
One of the finest ways to have a passive income source is by investing. A given company's income, or dividends, are yours when you purchase stock in the company.
Though you won't need to hustle to make money on the side, you should be aware that it can be quite unpredictable. Depending on how well the company is performing, your dividends may increase or decrease. Therefore, before purchasing stocks, we advise that you educate yourself on the business and investing in general.